Hot guys, yes. *nods*



Emile Hirsch as Jay Adams in "Lords of Dogtown".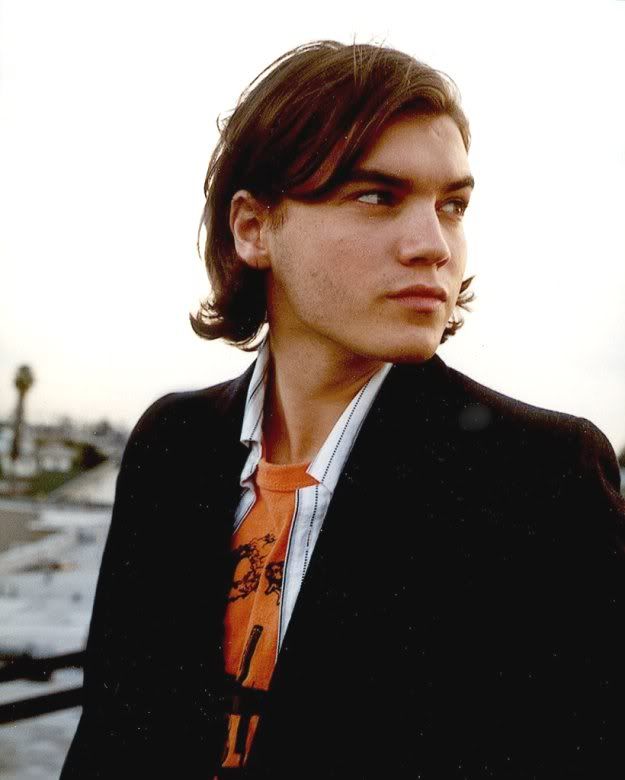 Emile again. I just wanna bite him!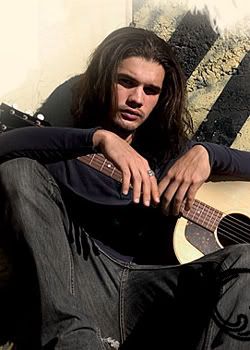 Steven Strait in some movie ("Undiscovered" I think). Hurrah for brooding looks!



*fizz*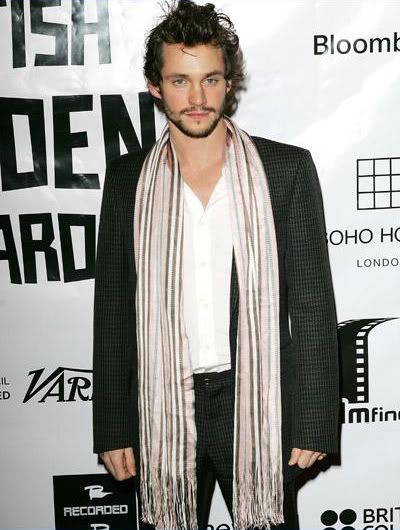 Hugh Dancy. *squee*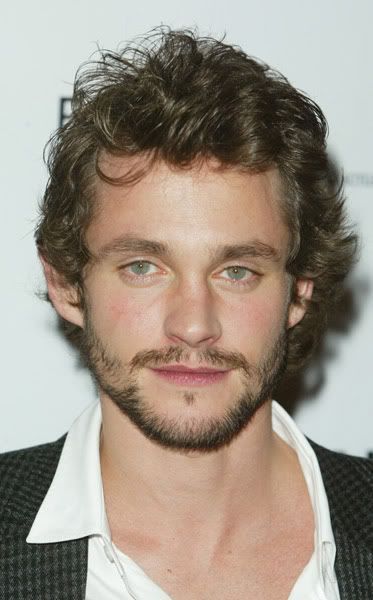 I can safely say that it's the blue eyes. Vereh gorge.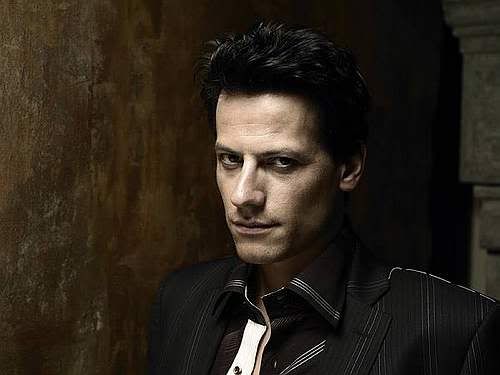 Ioan Gruffudd!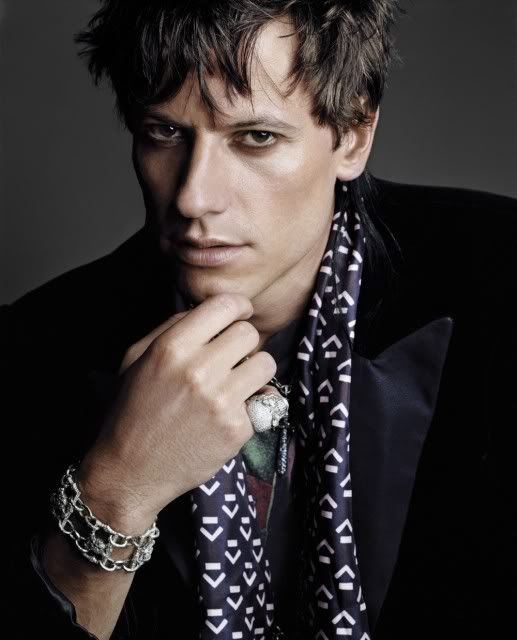 Thank you to whichever company wanted him as a model!! I bow to you, I really do.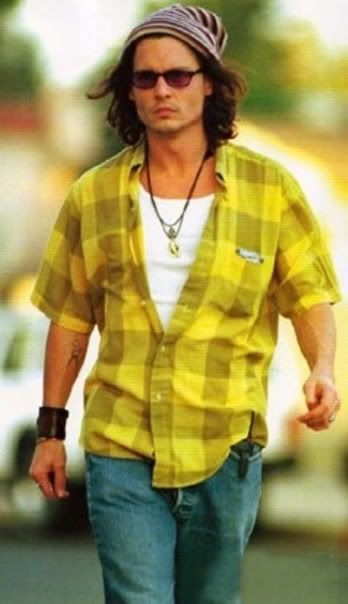 Johnny Depp!!!