Some cool people.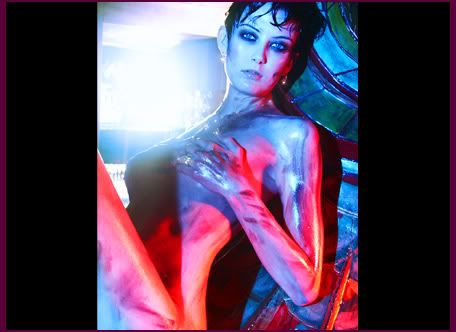 Elyse from American's Next Top Model: Cycle 1.




Emile Hirsch and Nikki Reed as Jay and Kathy in Lords of Dogtown.



Vincent Perez.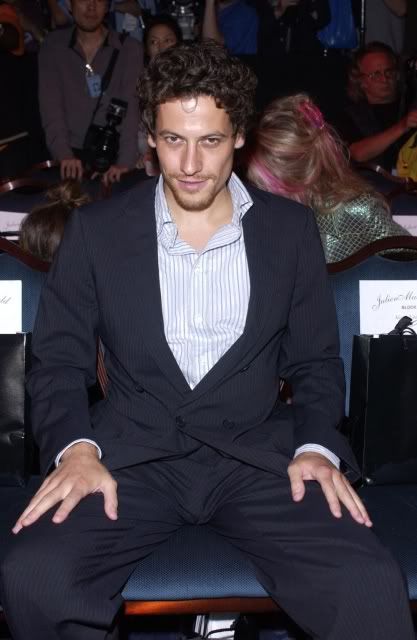 Ioan Gruffudd.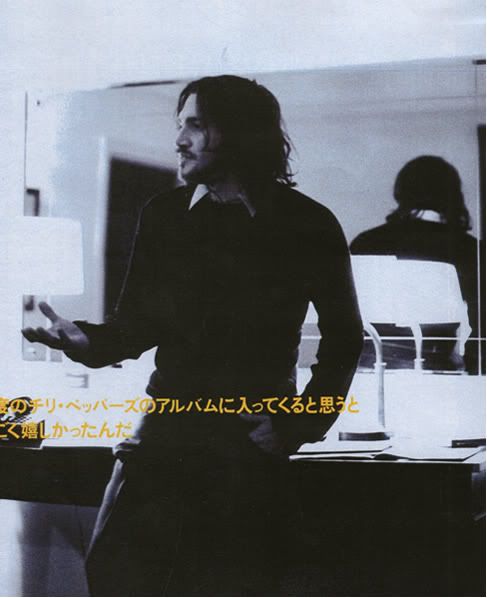 John Frusciante.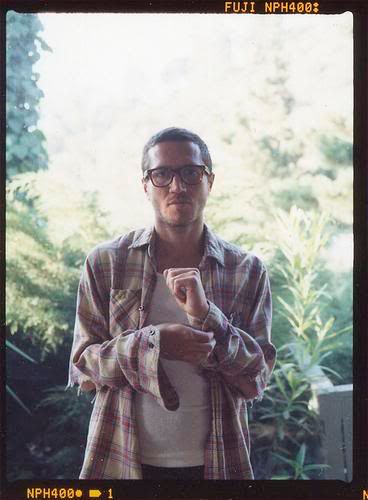 John Frusciante again.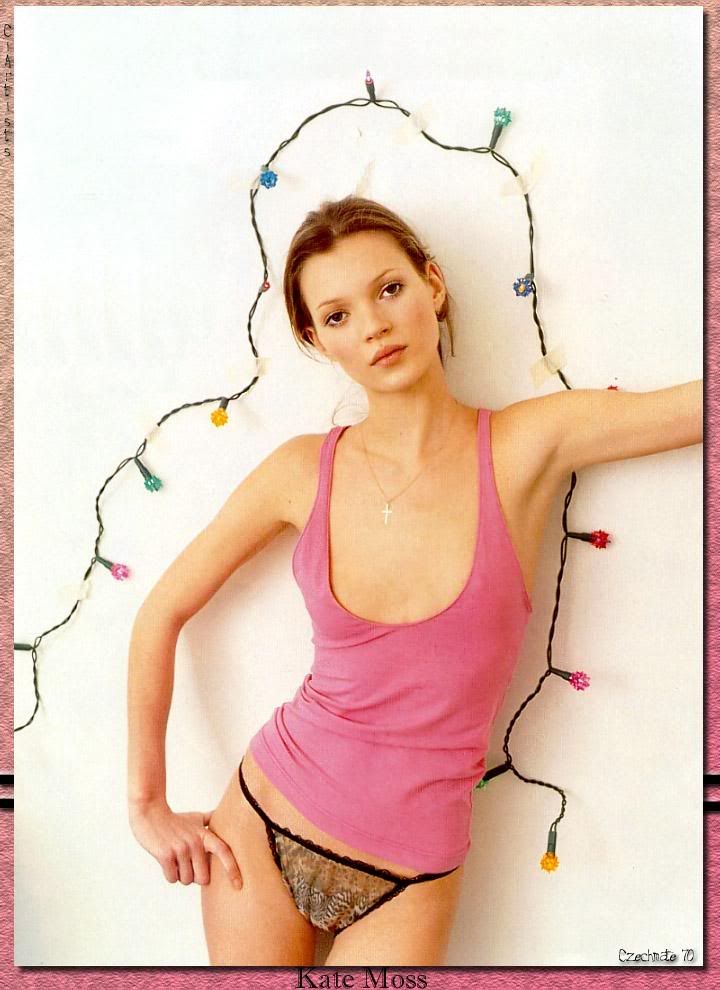 Kate Moss.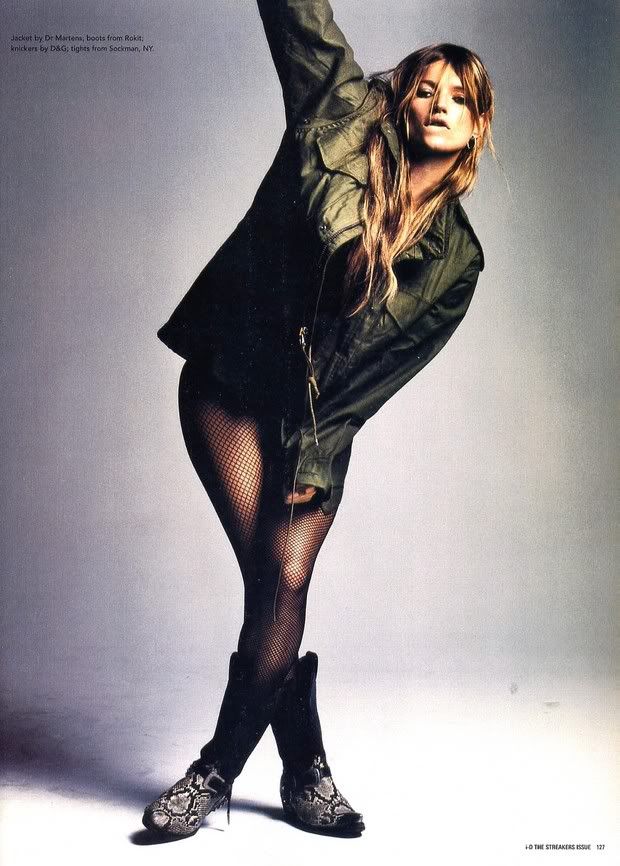 Kate Moss again.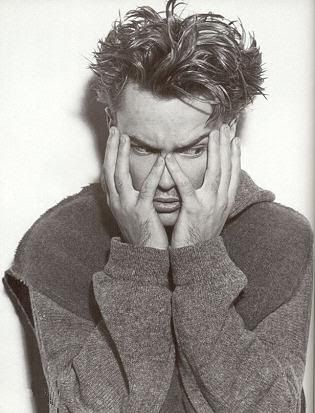 River Phoenix.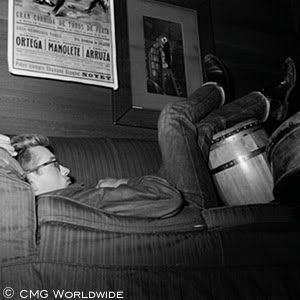 James Dean.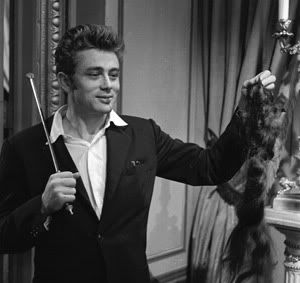 James Dean again.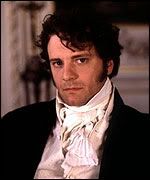 Colin Firth as Mr. Darcy in Pride And Prejudice.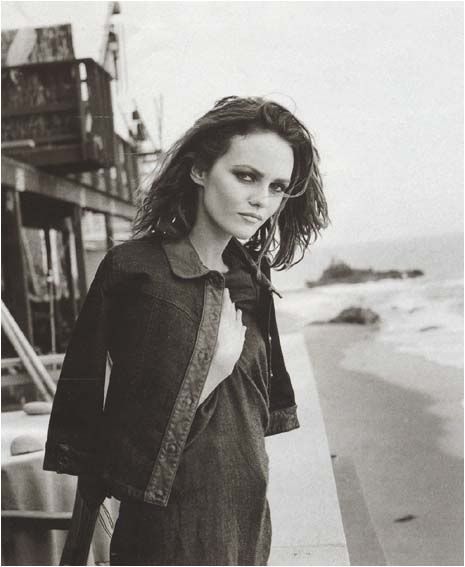 Vanessa Paradis.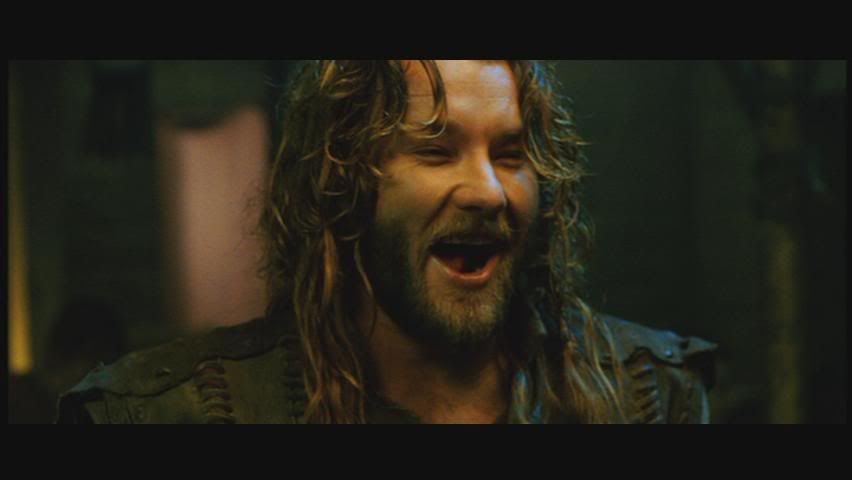 Joel Edgerton as Gawain in King Arthur.