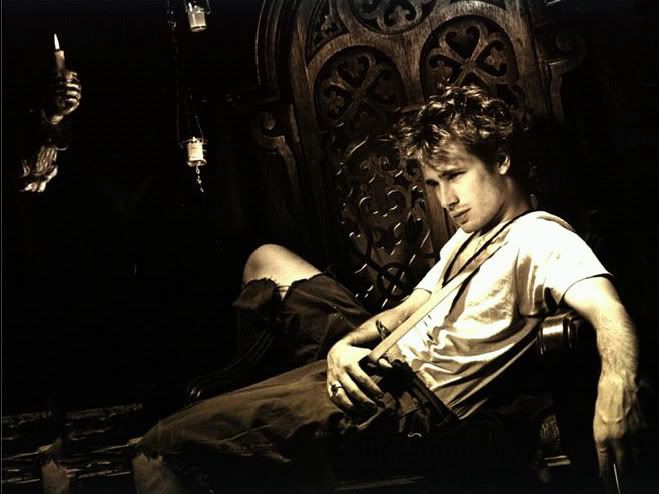 There really is something very sexy about suspenders.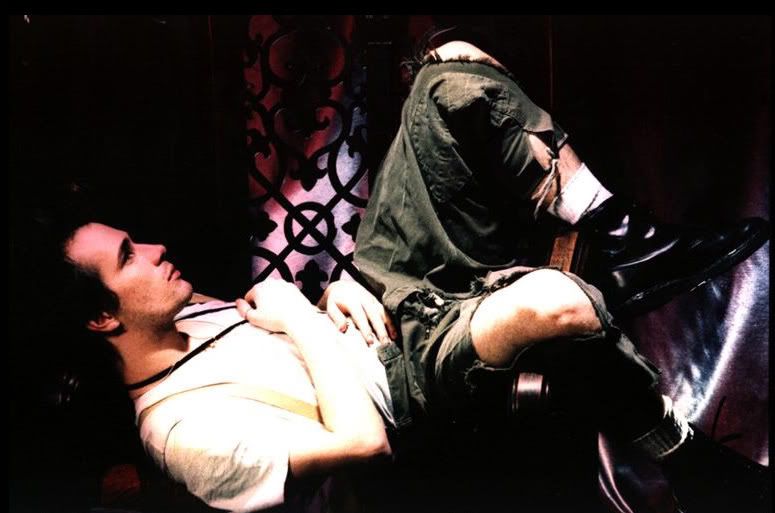 And holey pants. (He's got such a lovely face).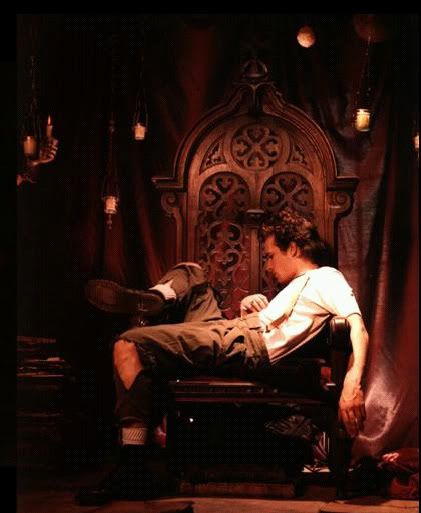 And just this whole look in genral.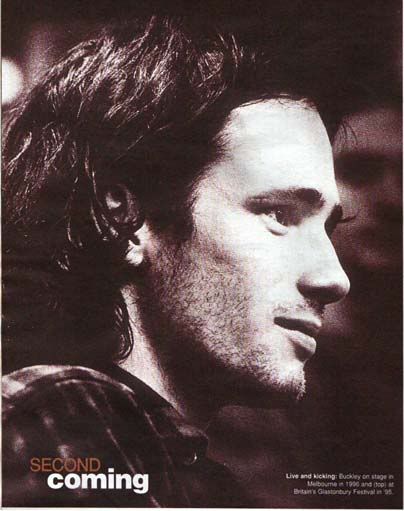 My track record says that this "look" here, this slightly dishevled, unshaven look here, is what I "go for". It does. In fact, it's SCREAMS it.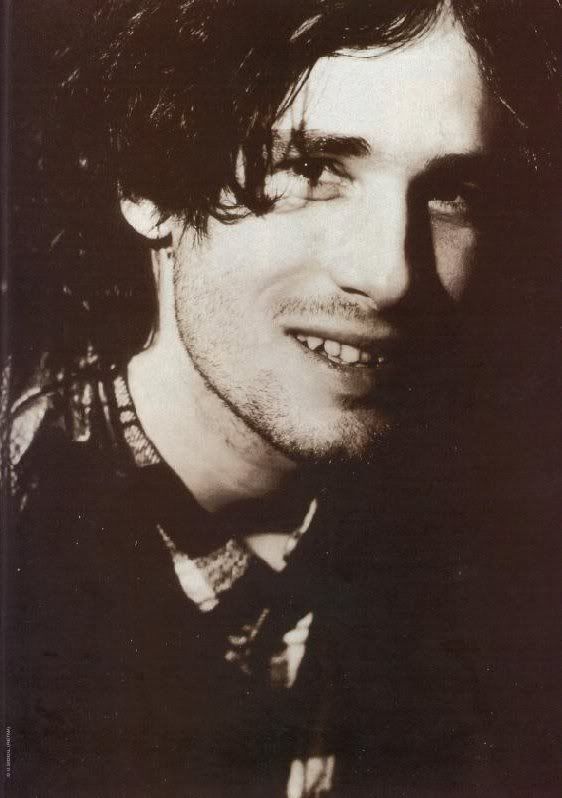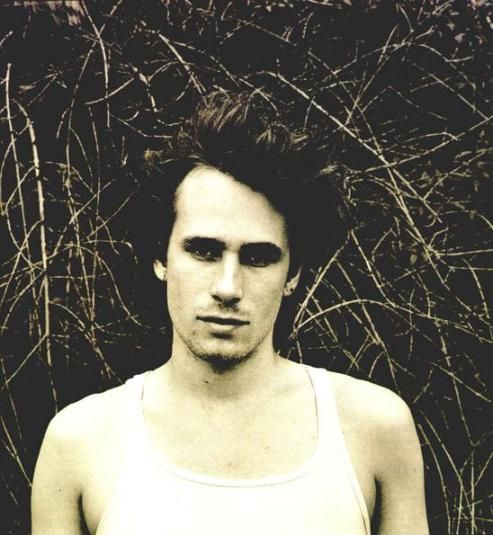 And we all know that white wife-beaters are hot. Especially when worn by Jeff. (And Johnny Depp, but this is not a Johnny Depp post).



*censored* (And he really does have a lovely face)



Between this Jeff Buckley photoshoot: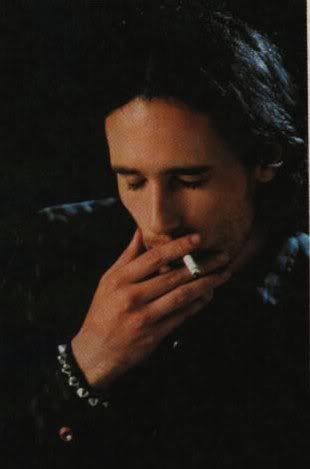 And this pic and some others from the same Joaquin Phoenix shoot:
http://www.murphsplace.com/crowe/phoenix2.jpg

Not exactly, but very similar. I wonder if it's perhaps the same photographer?